It's time to step away from the crock pot and expand your not-summer food horizons. Lucky for you, the Island is chock-full of chefs who are willing to impart culinary wisdom.
Does my box of expired Minute Rice count as an ancient grain?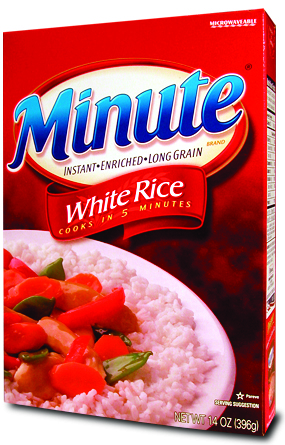 Over in her Kitchen Lab in West Tisbury, chef (and frequent contributor to this magazine) Catherine Walthers gears her classes toward seasonality and local ingredients. On Friday, October 16 or Saturday, November 14 lunch and learn about the newest trend of utilizing ancient grains to ramp up your meals. Also watch for classes on fall farmers' market vegetables, broth making, and knife skills. To register or find out more, visit catherinewalthers.com.
At last, the long-awaited pork shoulder season.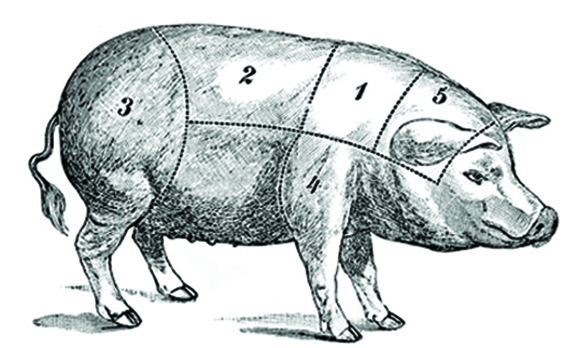 If getting up close and personal with your protein is more your style, be sure to check out Jan Buhrman's culinary experiences. If you ever wanted to raise your own chickens, the class on Thursday, October 15 is for you. Tuesday, October 27 kicks off the annual Porks & Knives four-day seminar. It's not for the squeamish – the blades in question are butcher knives. But for an in-depth look into where that tasty bacon comes from, there's nothing like it. Visit kitchenporch.com for more class listings and information.
Yes, you can can, but can you bottle, too?
Canning, wine pairing, brewing – AceMV fall programs are now in session and the winter ones are on the way. With so many choices, you can sample new cuisines throughout the off-season without ever leaving the Island. See acemv.org for an updated schedule.
Food for thought, meet food for belly.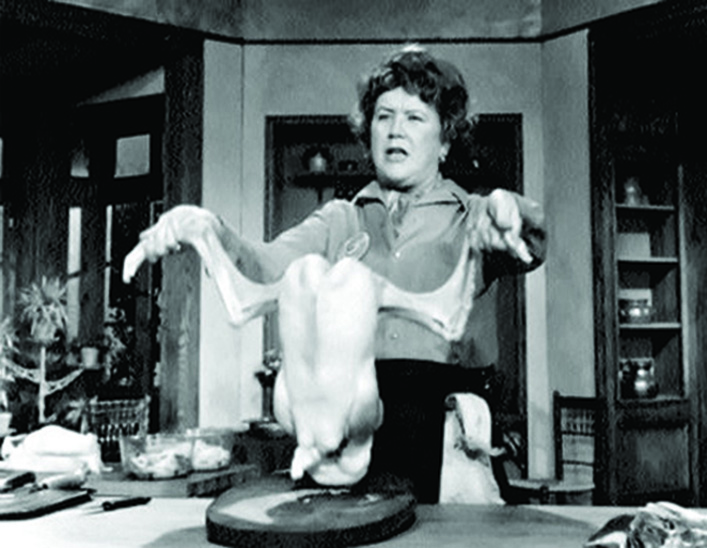 Even the libraries join in on the culinary fun. Over in Edgartown, Virginia Penta Munro will hold a series starting in January that will teach a variety of techniques to prepare international fare. At the Vineyard Haven Public Library, the annual cooking series will start in late winter and feature an Island chef once a month giving a Julia Child–like demonstration of a favorite recipe.
For up-to-date listings of cooking classes, visit eventsmv.com.