Linoleum-block prints and accompanying quatrains by West Tisbury artist and poet Daniel "D.A.W." Waters have been gracing the pages of the magazine and delighting readers since 2003. We've selected a few of our favorites, both for Dan's witticisms and for the images he created to go with them.

Dan was born in New Jersey, raised in Brazil, and has lived on Martha's Vineyard for over thirty years. He was West Tisbury's first poet laureate, from 2006 to 2008, and has won numerous awards for poetry. Dan sells his work at West Tisbury's Vineyard Artisans Festival and through his company Indian Hill Press (www.indianhillpress.com), and he can be found performing his original poetry and songs at various Island venues throughout the year.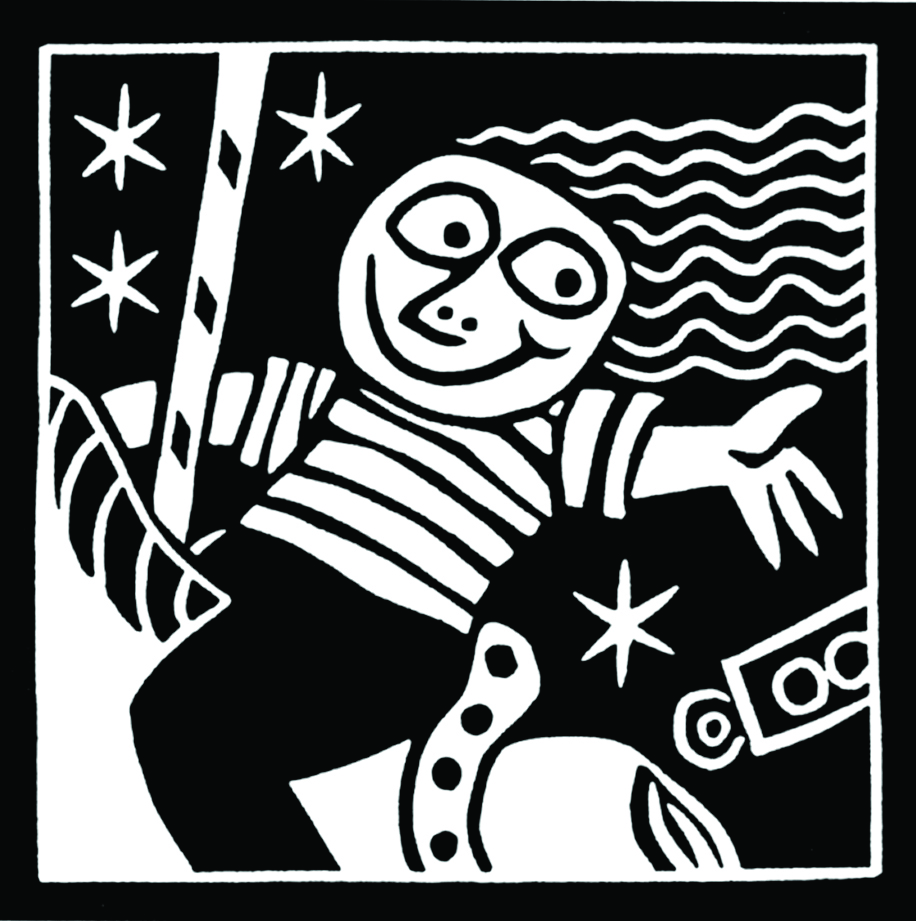 In Summer's Saddle

The Flying Horses gladly fly
All day and night in mid-July,
Recalling what they couldn't do
All winter when their lips were blue.

Originally ran July 2003.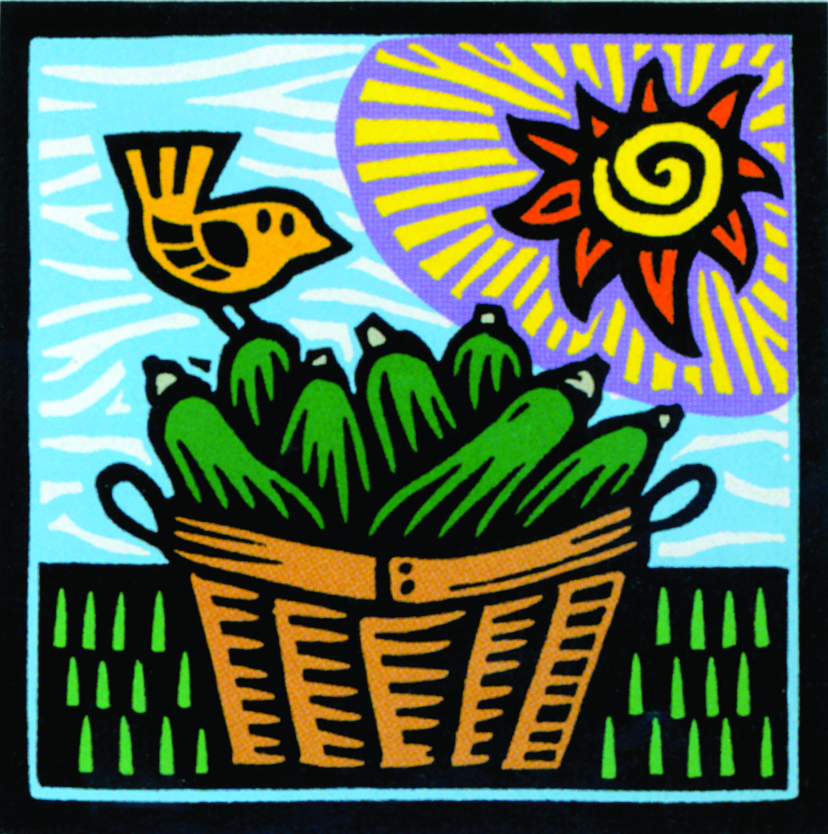 August Harvests

Tomatoes from our garden labors
Gladly travel home with neighbors...
More than we can say, by gosh,
For all this damn zucchini squash!

Originally ran August 2003.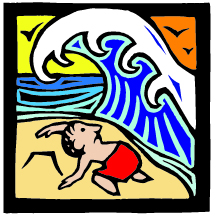 Surf Story

Overnight the breakers tumble,
Causing castle moats to crumble.
Man's delusions wiped away,
The beach begins a brand-new day.

Originally ran August 2008.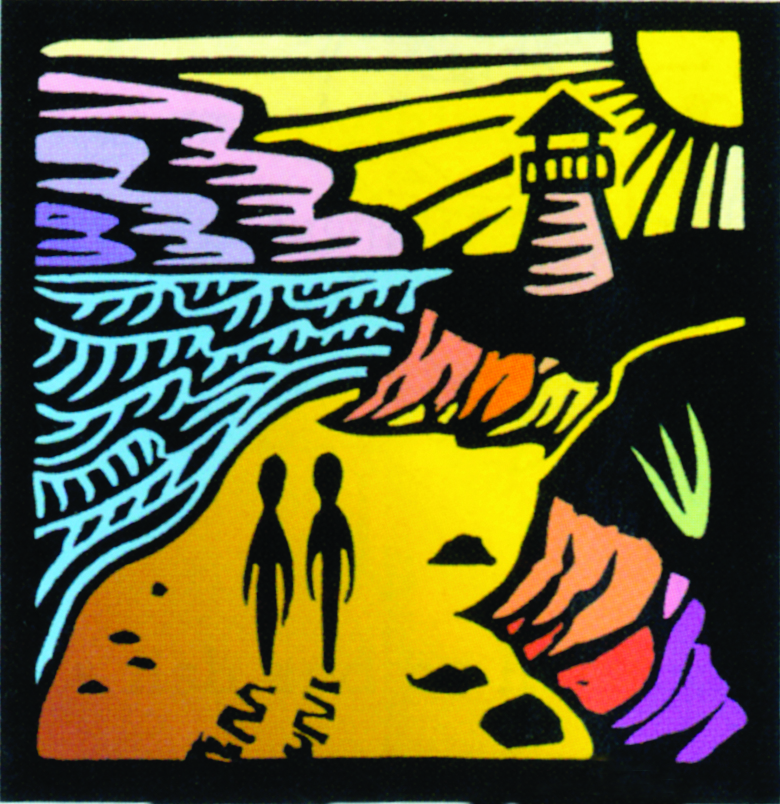 Fall Freedom

When autumn comes, we dare to hike
Whenever on the beach we like.
All summer long we lived like hermits;
Now we're free, no need for permits!

Originally ran September–October 2003.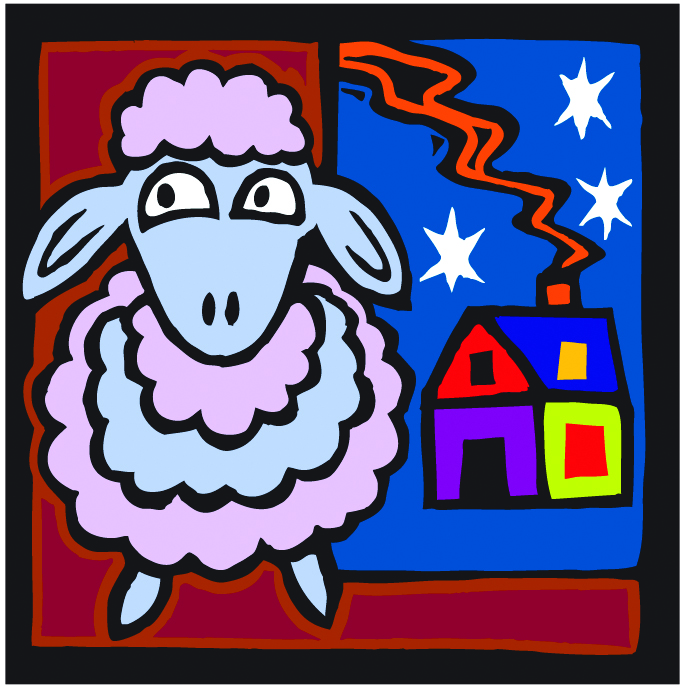 Good Wool to Man

While Island knitters purl away
On sweaters for some holiday,
Island sheep are in the barn
Hard at work on next year's yarn.

Originally ran Not Summer 2007–2008.