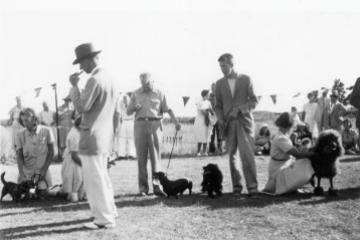 The dog show is a tried-and-true event at the Martha's Vineyard Agricultural Society's Livestock Show and Fair, but who knew that it was once also an opportunity to look so good?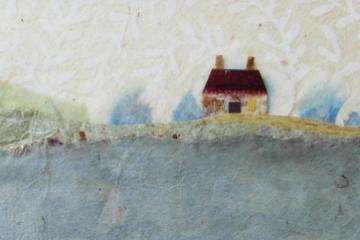 Is the formerly whispered-about conflict between conservation and housing a thing of the past?
By Mary Breslauer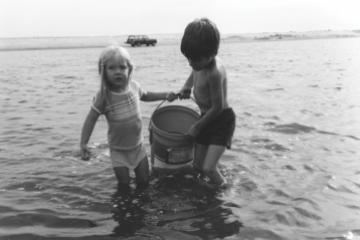 Grandpa's chowder was Rhode Island style – a clear, water-based broth loaded with onions, celery, potatoes, cracked pepper, just-harvested clams, and, to my mother's chagrin, extra salt.
By Alison Case
An August evening fills with light...
By D.A.W.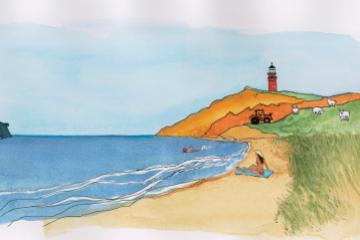 Ferry Boat Island; Fisher, Fred S. (Sr.); and Fresnel Lens.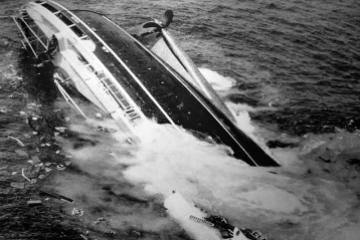 Some have called the Andrea Doria the Mount Everest of shipwrecks. But in early June, a manned submersible successfully visited the wreak, bringing back new sonar images.
By Sara Brown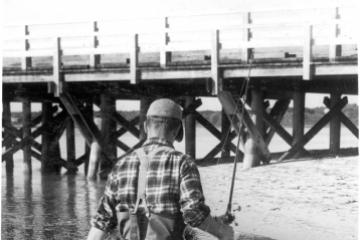 Hiding in plain sight.
By Kib Bramhall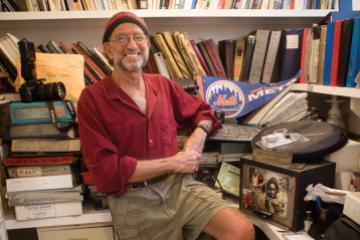 The photographer Peter Simon takes a look back at his own long, strange trip.
By Bill Eville
Pages