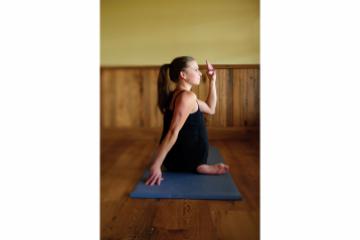 For recovery coaches, the point isn't how you get yourself to where you need to be.
By Alexandra Bullen Coutts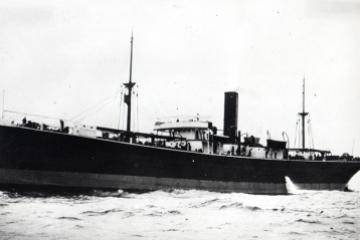 Some ships have afterlives that far surpass their actual lives. Think of the Titanic. Its useful career lasted just five days, but in the wake of its sinking by that infamous iceberg has come a ceaseless flood of attention for more than a century: books, movies, expeditions of discovery, recriminations, theorizing, all making it the most famous ship in history, an archetype of glamour and vainglory.
By Karl Zimmermann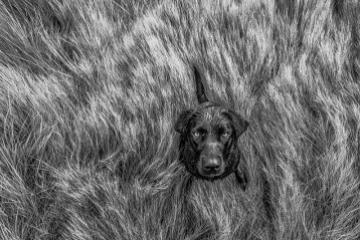 After reviewing more than 300 images, the judges have spoken. Here are their favorite photos of the year.
Pages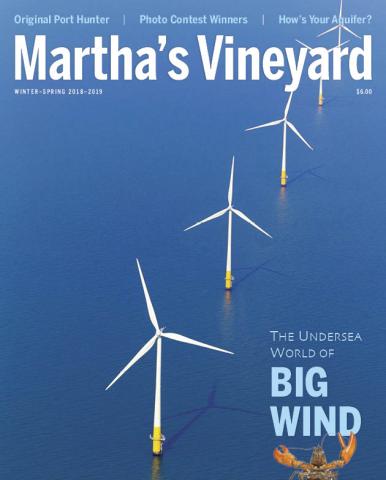 Pages