Stereotypes abound, but are the Islands all that different?
By Shelley Christiansen
The hearty souls who embrace the quiet of this place during the off-season find the strength of community lasts all year.
By Holly Nadler
These desserts are designed to impress, but luckily Heather Gude's tasty creations aren't too difficult for mere amateurs.
By Catherine Walthers
Pages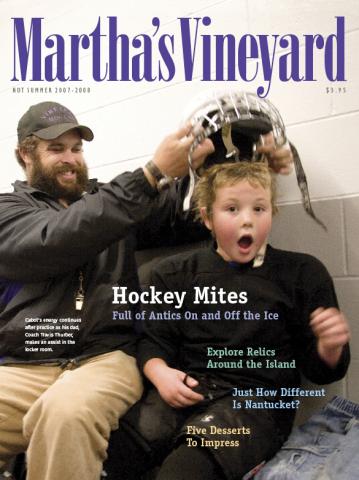 Pages