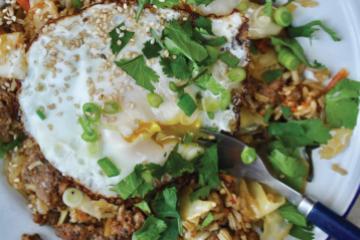 It all started with a delicious lunch of kimchi pancakes at the Mangku Food Truck.
By Sarah Waldman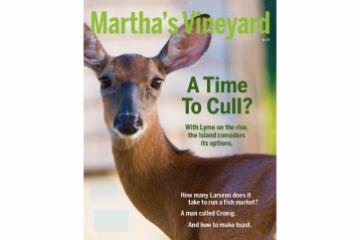 Here are eleven great stories that have nothing to do with politics.
By Paul Schneider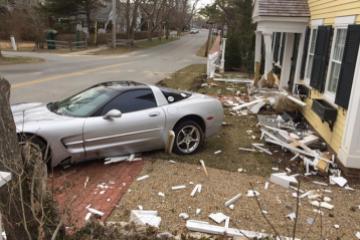 Yellow house fever; Fungus amongus; Sam & the bee; Signs of the time; Special talent; and We're number 1! We're number 1!
Pages