In Oak Bluffs, at the turn of the last century, the houses that line Ocean Park had earned the nickname Millionaire's Row. Philip Corbin, who made his fortune in locks, built what is now a favorite sightseer's stop – the Peter Norton house – a few doors down from the home belonging to John and Sharon Kelly.
By Brooks Robards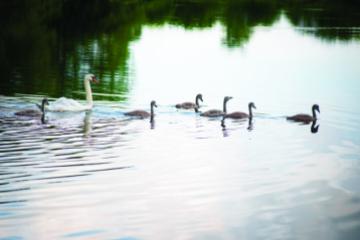 Was Julien Vose – a piano manufacturer and summer visitor who married an Edgartown girl by the name of Anna Pease – prescient when he bought the Tower Hill property that included this boathouse back in the early 1990s? Did he know that today, over 100 years later, his descendants would consider this boathouse a "sacred space"? One Vose family member describes it as "the center of our universe," and goes on to say that "we continually ask ourselves, 'How did we get so lucky? Why us?' "
By Ali Berlow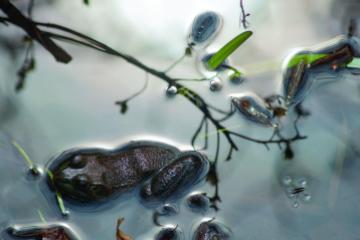 Elise LeBovit arrived in Aquinnah in the 1970s as a singer and saxophone player. She came to the Island to record one song – and never left. "Back then everybody scalloped in the winter and went to the beach in the summer," Elise remembers. With a couple of friends, she bought the abandoned fifteen-acre Belain farm and farmhouse off State Road, where the open hillsides give views of the lighthouse, Philbin Beach, and Noman's Land on the horizon.
By Margaret Knight
Pages